A versatile fieldwork solution
Sipod's Anything Remote is a sophisticated and highly customizable fieldwork solution that supports your employees in handling their remote tasks, no matter the task's complexity or nature. From local food delivery to a huge telecommunication provider, Anything Remote covers it all when it comes to task scheduling and managing.
With a back-end and mobile application, your business tasks are easily manageable, well-orchestrated, and synchronized across devices, giving you a clear picture of what happened, what is going on, and what is in front of you. And with built-in reporting, you will always have insight into how to improve your business even more.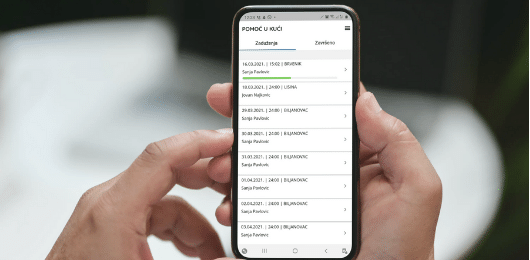 With Anything Remote, you can get a perfectly suited application for your business in a matter of hours.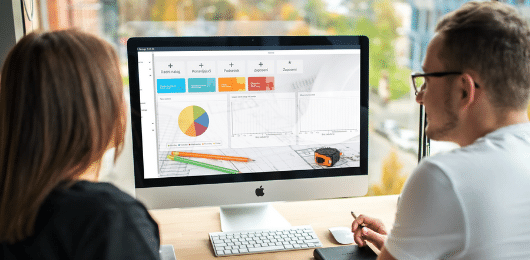 Anything Remote Back Office gives you detailed information about your tasks in real time.
Simple and intuitive, Anything Remote is the only thing your employees will ever need in managing remote tasks.
As a socially aware company, Sipod takes pride in Anything Remote being used for a noble cause. By using Anything Remote, one of our clients, the Municipality of Raska, has helped many elderlies and those in need with getting their medications and treatments during the pandemic.
Sipod employees salute them!
Technology used:
.NET Core, ExtJS, Flutter
Get in touch with Sipod and learn more about Anything Remote and how it can help you in your business.