We Provide Software Solutions for Diverse Demands
Tailored business models and approaches are necessary to meet diverse requirements.
Sipod offers customized software solutions, either by developing new ones or modifying existing ones, to cater to your company's needs.
The ISO proven quality and security management systems
Our commitment to quality and information security management is a testament to the expertise and professionalism we provide to our clients.
As proof of excellence in the fields of procedures and processes, Sipod is ISO 9001 and ISO 27001 certified.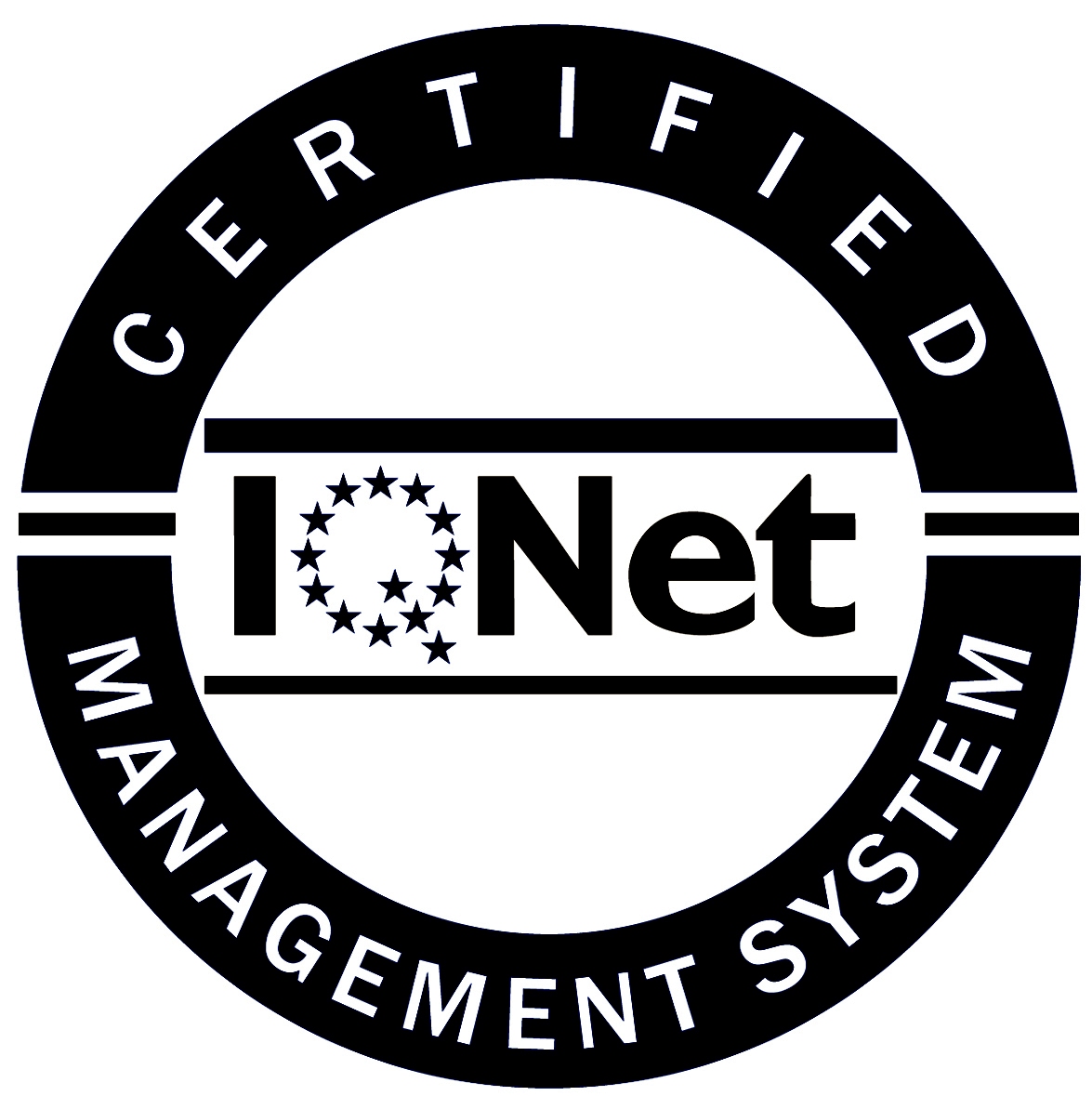 SOFTWARE DESIGN AND DEVELOPMENT
Ensuring your software has its purpose
At Sipod, our team of highly skilled professionals specializes in designing and implementing projects that follow the complete software development life-cycle. We cover everything from analysis and design to development, testing, and ongoing support.
With extensive experience in embedded, Windows, Web, and Mobile platforms, we have also successfully developed applications for both new and existing legacy systems. Our goal is to establish a trustworthy partnership with our clients to deliver end-to-end solutions and ensure successful project implementation.
We are experts in large-scale business applications, e-commerce solutions, rapid MVP development, and legacy systems migrations. So whatever your needs may be, trust Sipod to provide the knowledge and expertise required for your project's success.
Ask business and technical experts
At our company, we take pride in our engineers' ability to combine extensive domain knowledge with technical expertise, setting us apart in the competitive field of business application development across various industries.
With our carefully crafted set of tools and practices, we ensure the project is executed with the correct plan and software architecture in place. We educate our teams, conduct thorough code reviews, and successfully navigate any complex technical issues that may arise.
Don't miss our full service! We offer a full range of services, from initial analysis and business modeling to software development and ongoing support after implementation.
Stay up-to-date with the latest trends and insights in the software industry by exploring our library of articles. We cover a wide range of topics, from software services and project management to emerging technologies and best practices.
In today's dynamic market, understanding and addressing the complex needs of customers are crucial for business success. The Value Proposition Canvas, a powerful tool designed to close the divide between what customers anticipate and company offerings, is pivotal in achieving this. This comprehensive guide aims to explore the intricacies of the Value Proposition Canvas, providing insights on how to use it effectively and unlock maximum customer value.
A strategic partnership with an IT company can be a game-changer, but not all partnerships are created equal. Small software companies like Sipod are redefining the client-vendor relationship by offering true collaboration. In this article, we will delve into the benefits of considering smaller IT companies as strategic partners rather than just vendors and how planning together can lead to greater success.
In today's fast-paced business environment, where technology reigns supreme, major corporations consistently seek innovative solutions to drive their startup projects. While many have the financial capacity to establish in-house IT departments, an increasing number recognize the unique value of partnering with small IT companies.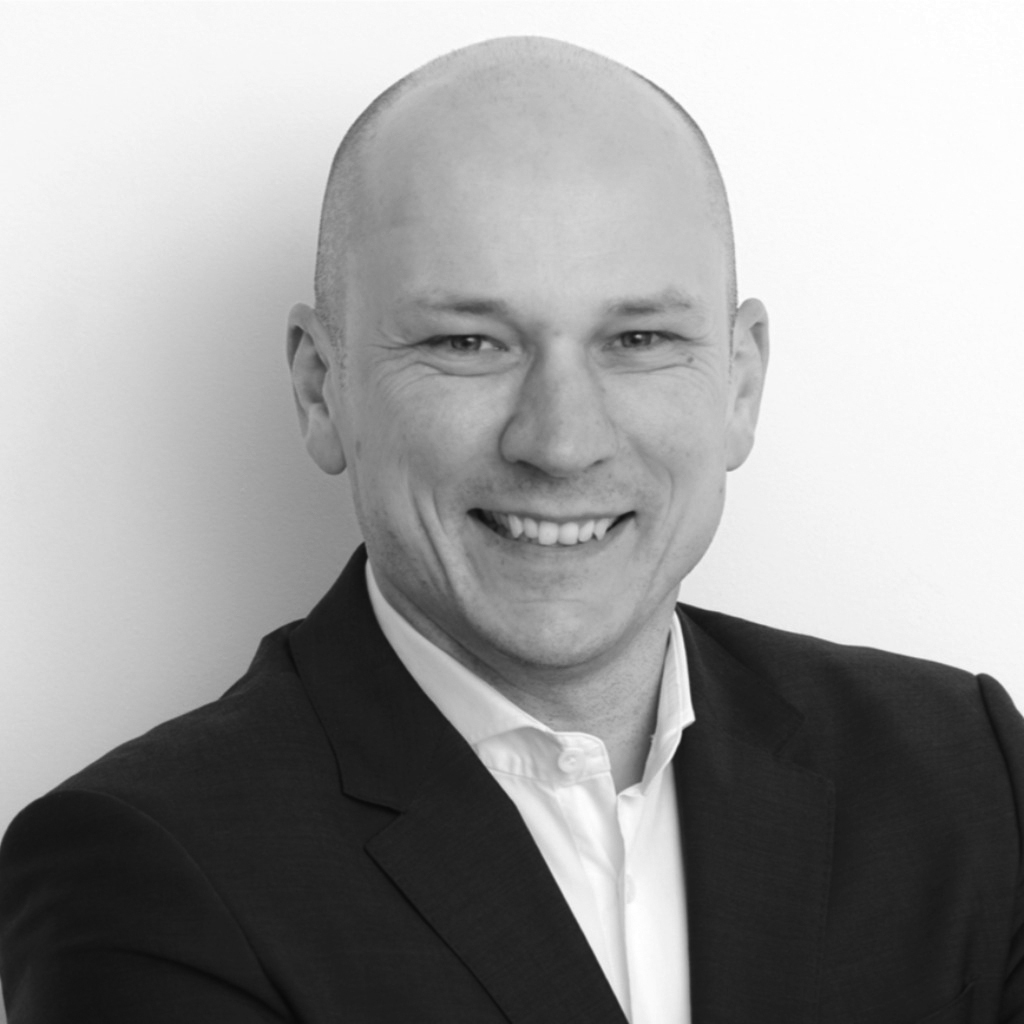 Proven as a reliable partner, we always had our peace of mind in working with Sipod, knowing there is a team of great engineers supporting our complex business demands.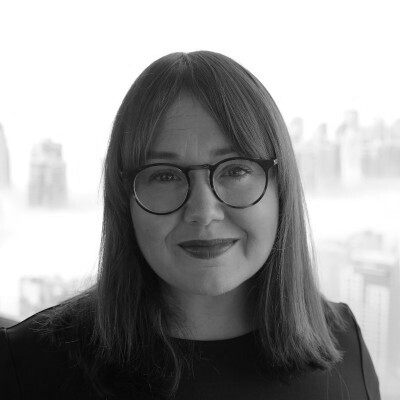 Easy, flexible and transparent! With Sipod I didn't get just a supplier, I got a partnership.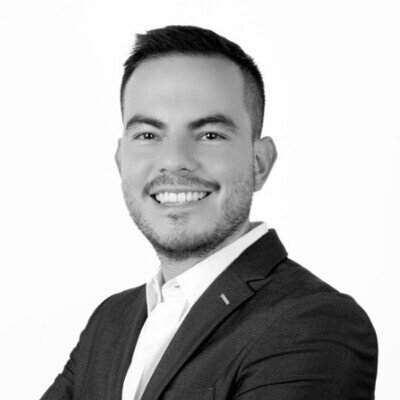 Their eagerness to learn more about our business and the interaction of our business processes in our system, helped us in being more efficient when developing new modules and improving our system stability. They're a great team to work with!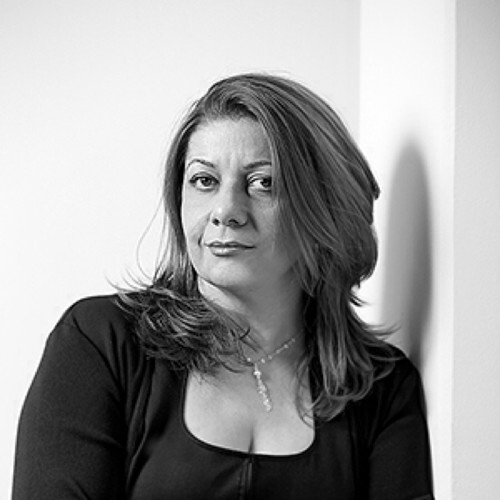 We had pleasure working with Sipod for many years, it was great experience for us!
Thank you Sipod for your commitment! Looking  forward to the new challenges with you guys!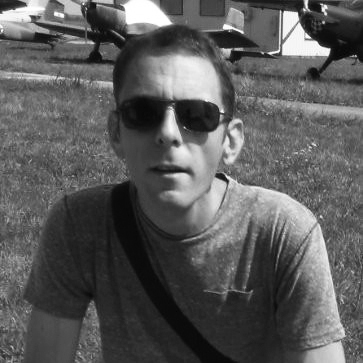 True professionalism, real knowledge. We have worked with Sipod on several enterprise projects, with maximum client satisfaction.