We Provide Solutions for Diverse Demands
Different requirements need different business models and approaches.
Sipod will create new or modify existing software solutions for your company.
The ISO proven quality and security management systems
The quality and Information Security Management process is a guarantee for the professional services and experience of our customers.
As proof of excellence in the fields of procedures and processes, Sipod is ISO 9001 and ISO 27001 certified company.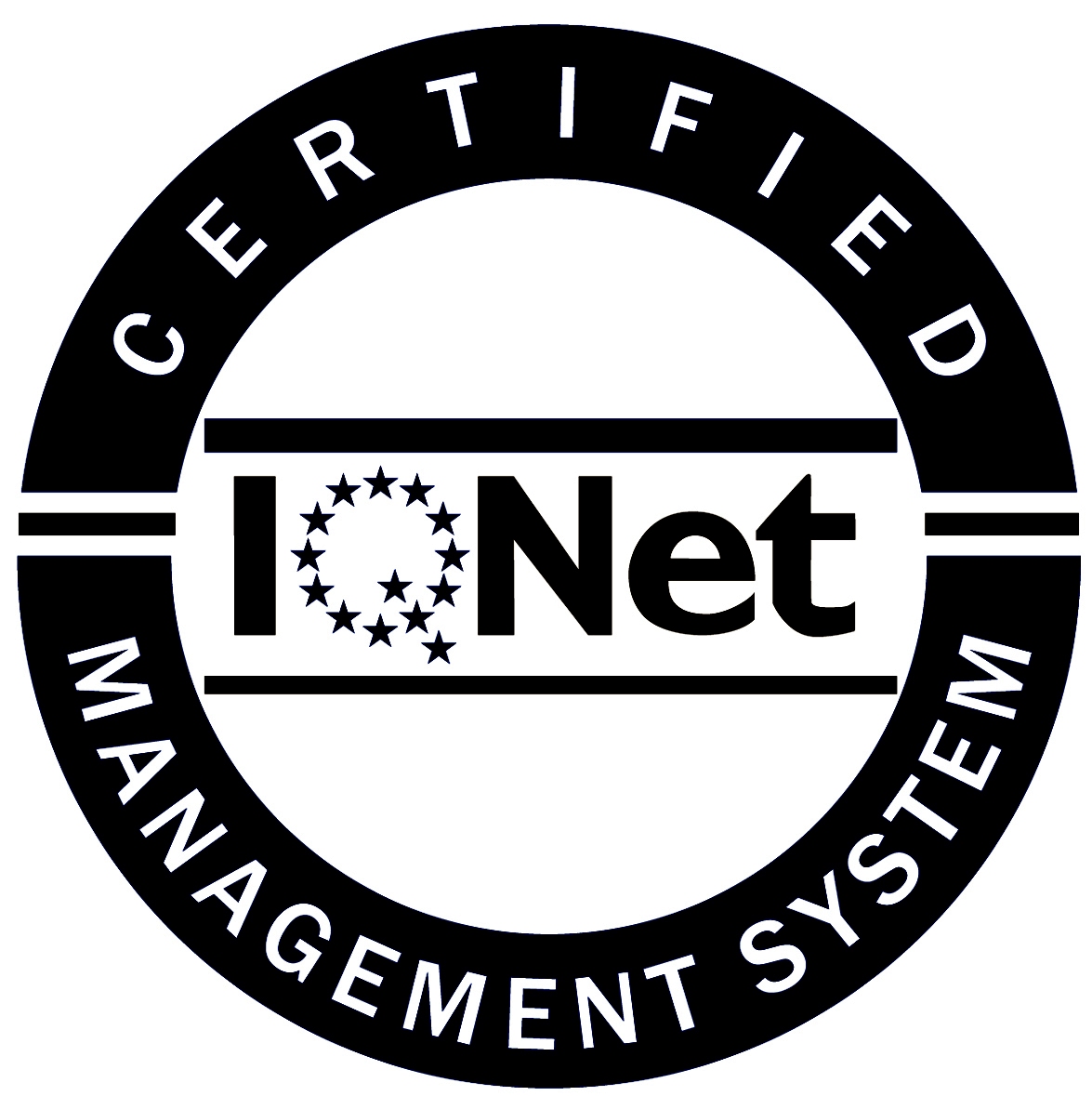 SOFTWARE DESIGN AND DEVELOPMENT
Ensuring your software has its purpose
We are a highly-skilled team who can design and implement projects following the (software) development life-cycle: from analysis and design to development, testing, and support. 
Experienced in embedded, Windows, Web, and Mobile, we have also developed apps for new and existing legacy systems. We aim to create a reliable partnership to deliver end-to-end solutions and successful project implementation.
At Sipod, we have knowledge and expertise with large-scale business applications, e-commerce solutions, rapid MVP development, and legacy systems migrations.
Ask business and technical experts
Our engineers are experts in both domain knowledge and technical know-how. That is why we stand out in the field of business application development in various industries.
We have developed a set of tools and practices to set the right project plan, and software architecture, educate teams, code reviews, or solve complex technical issues.
Don't miss the full service! Sipod will help you with analysis and business modeling, software development, and support after implementation.
Read blogs and articles from Sipod employees about software industry business, software services, projects, and technologies.
The popularity of NFT exploded in 2021, and there's been a lot of hype surrounding it ever since. However, there's also been much confusion and controversy surrounding this topic. Some people have turned a massive profit off their NFTs, while others have suffered significant losses. 
The Sipod team is set to meet with its business associates at the end of the week
Sipod's CEO, Dejan Beciric, has recently met with Sladjan Bogojevic, Talent Embassy's founder and CEO in Malmö,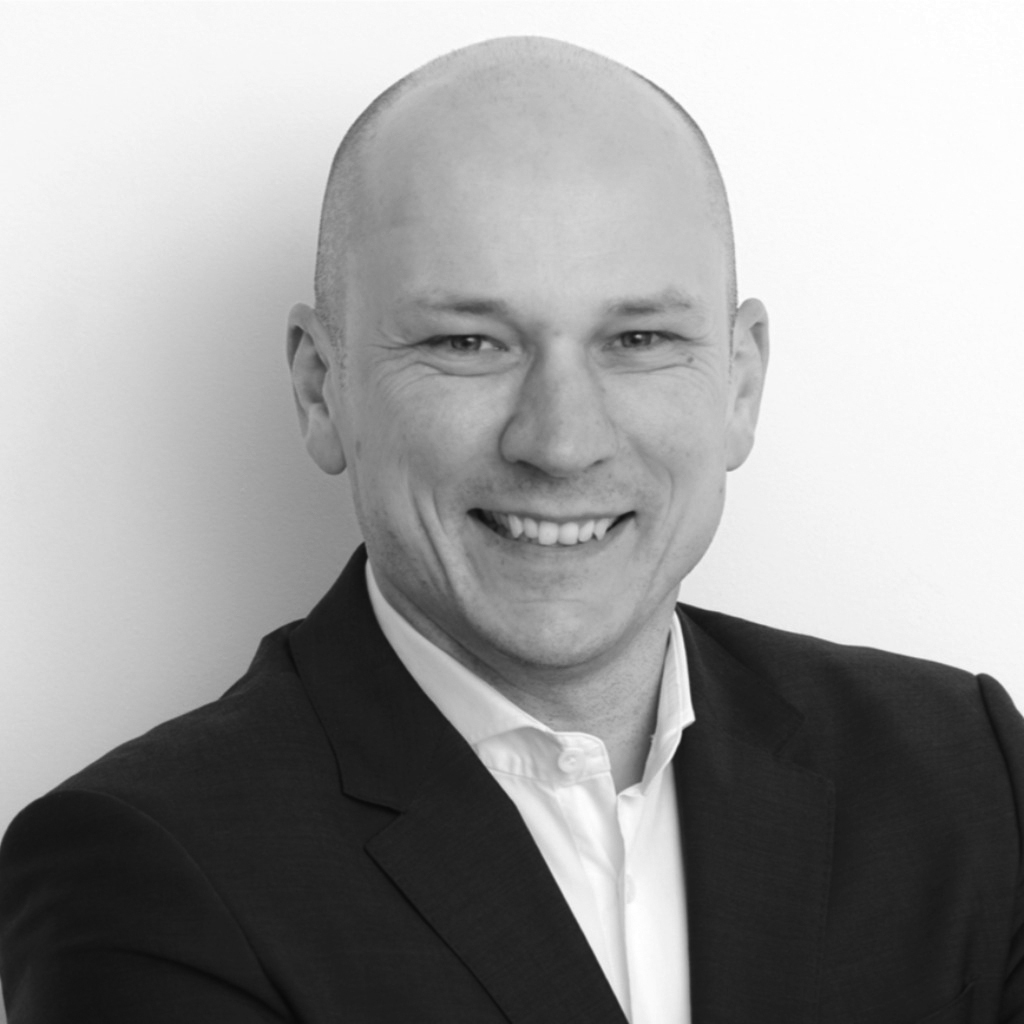 Proven as a reliable partner, we always had our peace of mind in working with Sipod, knowing there is a team of great engineers supporting our complex business demands.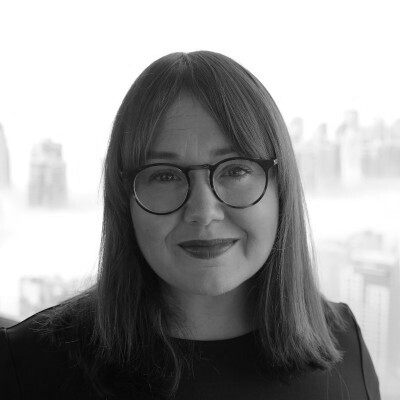 Easy, flexible and transparent! With Sipod I didn't get just a supplier, I got a partnership.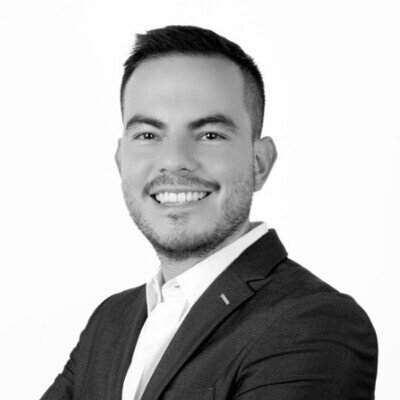 Their eagerness to learn more about our business and the interaction of our business processes in our system, helped us in being more efficient when developing new modules and improving our system stability. They're a great team to work with!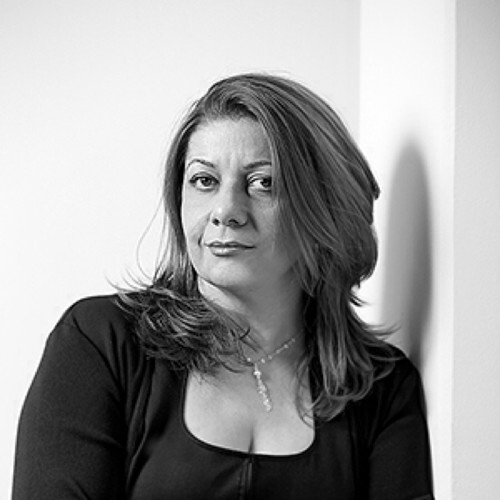 We had pleasure working with Sipod for many years, it was great experience for us!
Thank you Sipod for your commitment! Looking  forward to the new challenges with you guys!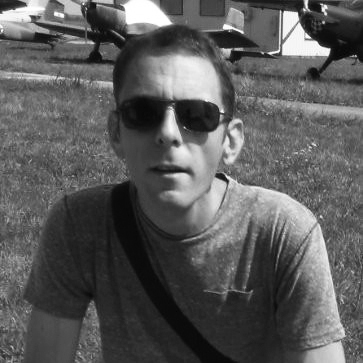 True professionalism, real knowledge. We have worked with Sipod on several enterprise projects, with maximum client satisfaction.