Nearshoring and Offshoring
Nearshoring and offshoring services have been on the rise over the years, and the pandemic brought a surge into already proven symbiosis between companies. And if 2020 taught us anything, is that we are all together in this time of uncertainty.
Sipod has already proven itself as a reliable partner to some of the most respected companies worldwide. One of our partners is GAC, a leading shipping & logistics company, which offers complete logistics, freight forwarding & marine services with a global world-class fleet. During many years of partnership, Sipod has been helping GAC in trading oil across the globe and transporting vast amounts of goods to all parts of the world.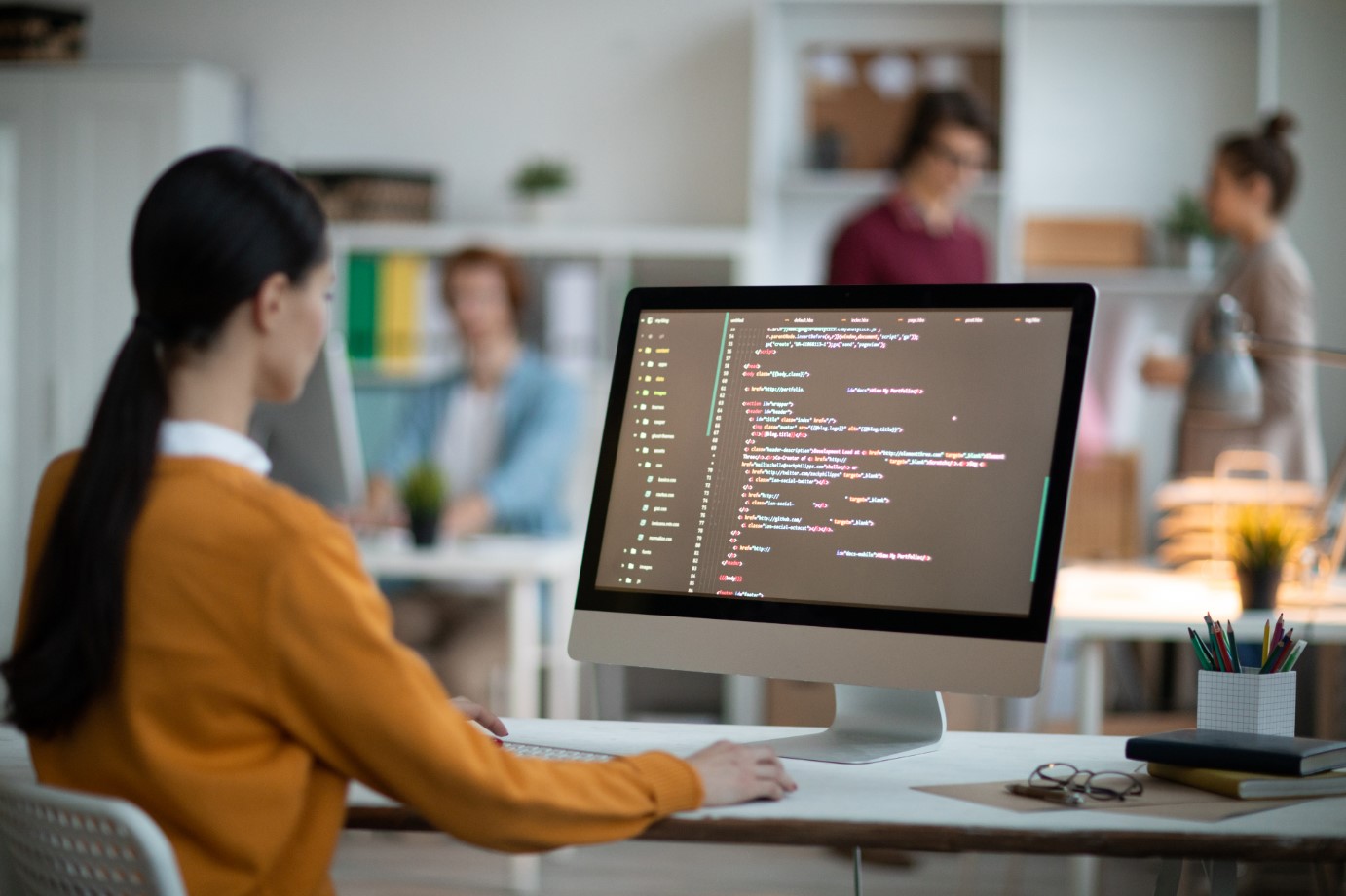 Another example of a great collaboration is Forsit Group, a German-based interdisciplinary IT company. Forsit Group and Sipod responded to client challenges, system migration, and custom development, by constantly exceeding customers' expectations. 
Should you need a dedicated team of highly trained IT professionals working for you, or short-term consultancy services, Sipod is right here for you.
By backing your business up with multi-disciplinary expertise, Sipod engineers are ready to address the challenges of rapid market transformations.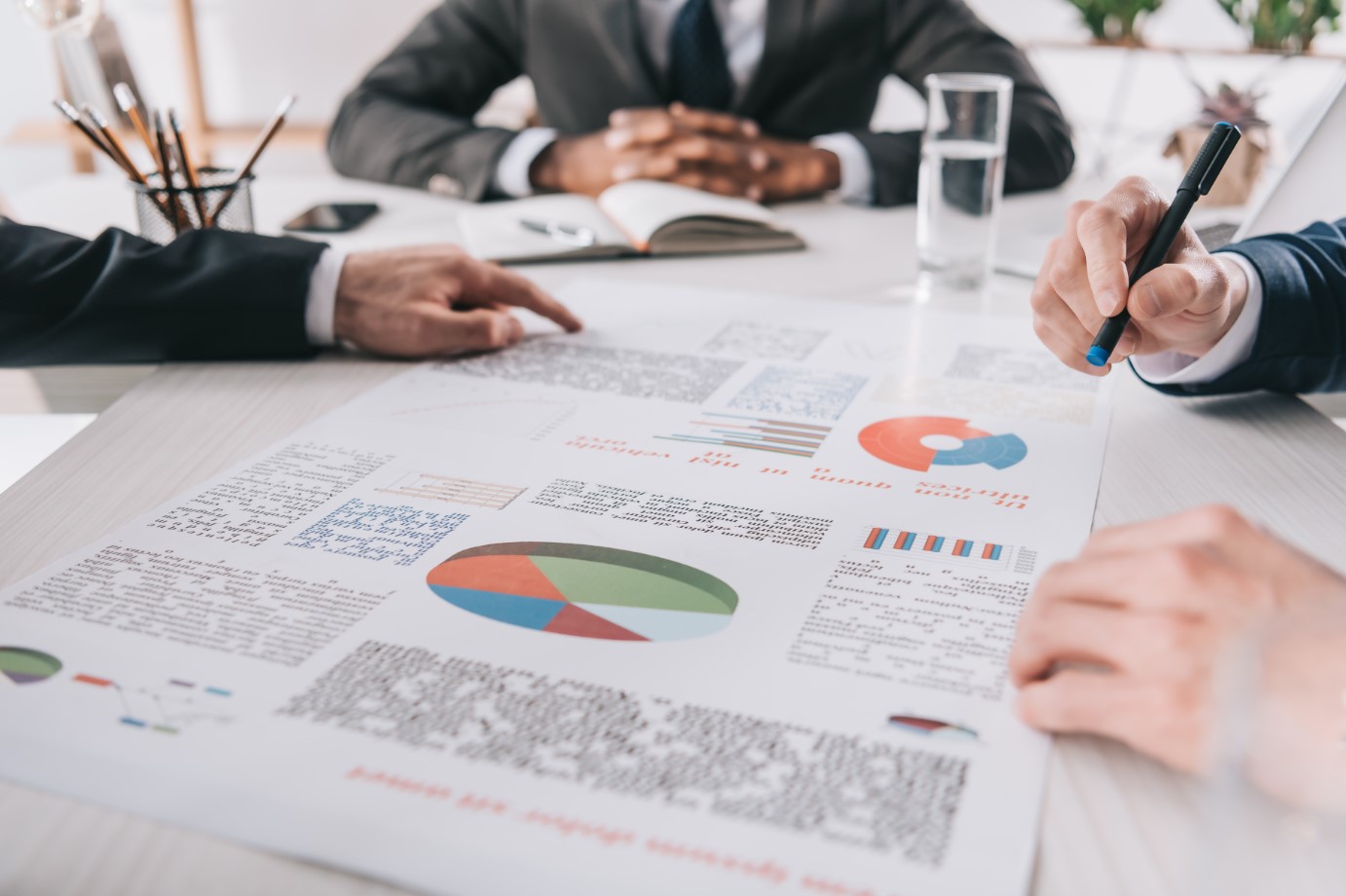 Business software development
Sipod has a vast experience in scalable software development and efficient solutions across different industries. You can count on high-quality-driven software products to be delivered on time which makes Sipod earn customers' loyalty and satisfaction.
Sipod brings together the latest technology advancements and innovative frameworks to support your business infrastructure with top-notch technology. Whether your company needs an e-commerce solution, a highly advanced business application, or a crypto wallet, chances are that Sipod already has experience with it.
Product development
Many of Sipod's customers hire us on a regular basis. Not only because of our professionalism and the best-in-class software, but because our engineers strive for productivity, politeness, and overall success. 
With an extensive experience in emerging technologies, Sipod developers are never short of inspiration since every project requires a strategy that is constructive and delivered in a rapid and transparent manner.
So far, Sipod has helped bring fresh bread and pastries to a two-million city, make easy online purchases for numerous clients, simplify student lives, and work with UNICEF by supporting children and youth in need.
The list continues to more than 40 projects, each making us immensely proud!
Get in touch with Sipod to learn more about our development services and the ways we can support your business.