Nearshore and Offshore services
Over the years, there has been a significant increase in the utilization of nearshore and offshore services, and the COVID-19 pandemic has only strengthened the already-established relationship between companies. The events of 2020 have taught us that we are all in this together during uncertain times.
Sipod has established itself as a trusted partner to numerous prestigious companies worldwide. One example is GAC, a top-tier shipping and logistics enterprise providing comprehensive freight forwarding, marine, and logistics services with a world-class fleet. For many years, Sipod has supported GAC in global oil trading and transporting large quantities of goods to various parts of the world.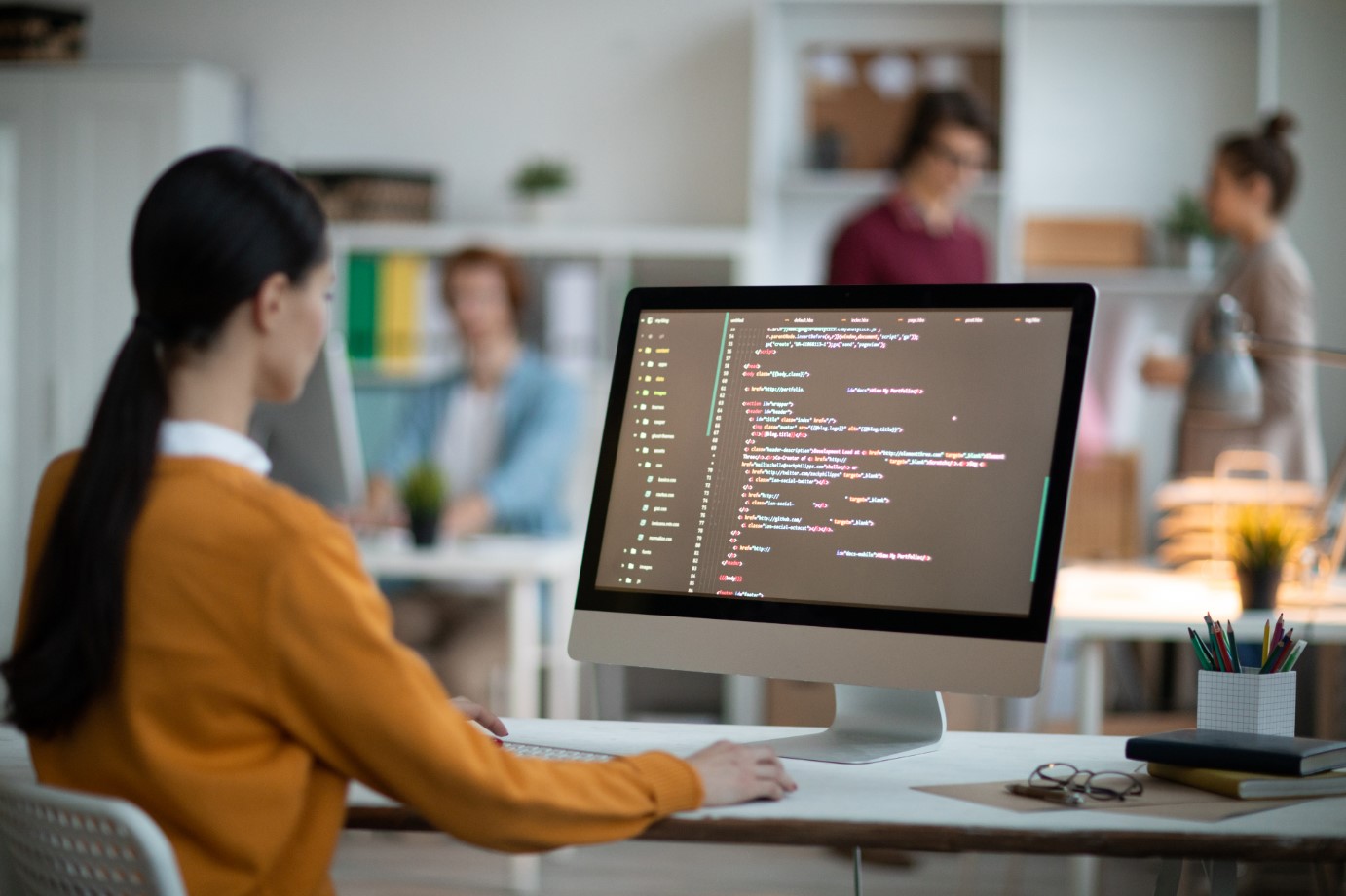 Forsit Group, an interdisciplinary IT company based in Germany, and Sipod have formed an excellent partnership that has consistently surpassed clients' expectations in tackling challenges related to system migration, custom development, and client-specific issues.
If you require the services of a team of skilled IT professionals to work with you on a long-term basis or require short-term consulting services, Sipod is available to assist you. Our team of multi-disciplinary experts is equipped to handle the challenges associated with swift market changes and support your business.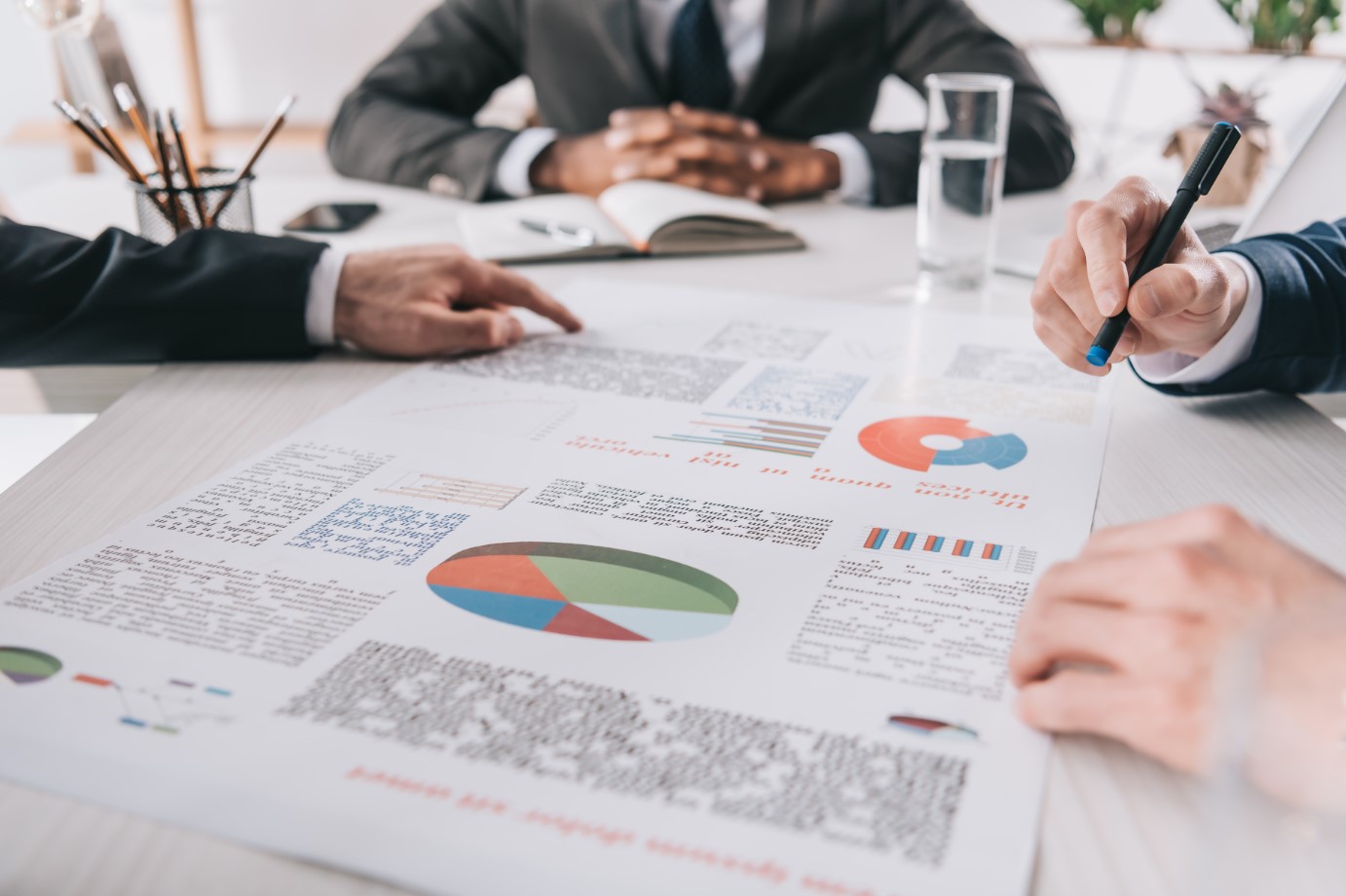 Business Software Development
Sipod has extensive experience in delivering scalable software development and efficient solutions across a range of industries. Our commitment to the timely delivery of high-quality software products has earned us the loyalty and satisfaction of our clients.
We leverage the latest technological advancements and innovative frameworks to support your business infrastructure with state-of-the-art technology. From advanced business applications and e-commerce solutions to crypto wallets, Sipod has a wealth of experience that allows us to cater to your specific needs.
Product Development
Many of Sipod's customers hire us on a regular basis. Not only due to our professionalism and best-in-class software but also because our engineers prioritize productivity, politeness, and overall success. With vast experience in emerging technologies, our developers are continually inspired to devise constructive strategies and deliver them promptly and transparently.
We take pride in working on over 40 projects, including bringing fresh bread and pastries to a two-million city, facilitating easy online purchases for numerous clients, simplifying student lives, and supporting children and youth in need through our work with UNICEF.
Contact Sipod to learn more about our development services and how we can support your business.