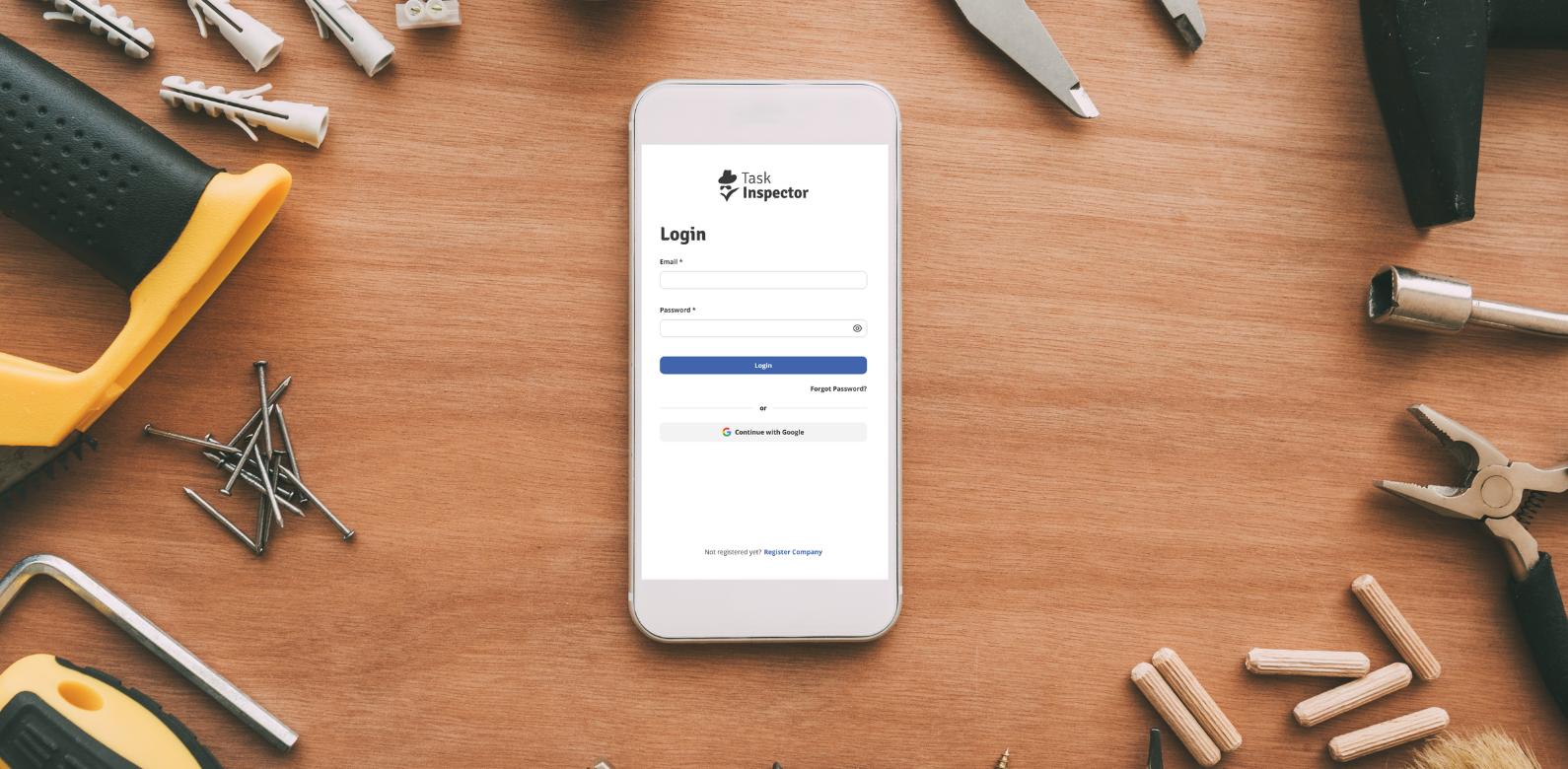 Maintenance simplified
Task Inspector is an on-site task management system that simplifies maintenance processes and empowers your team to do their work efficiently. The software provides a centralized platform for all maintenance-related tasks, increasing transparency and collaboration across your team. Task Inspector is easy to use and is available as a desktop and mobile solution, making it accessible anywhere and anytime.
Manage and track work orders in a few clicks
One of the key benefits of Task Inspector is its ability to manage and track work orders in a few clicks. This allows users to create and assign maintenance tasks easily, receive push notifications when the work is assigned to them, and monitor the status of their assigned tasks. The software also enables effortless reporting, where you can choose a precise location and pre-defined problem type to simplify troubleshooting and speed up response time.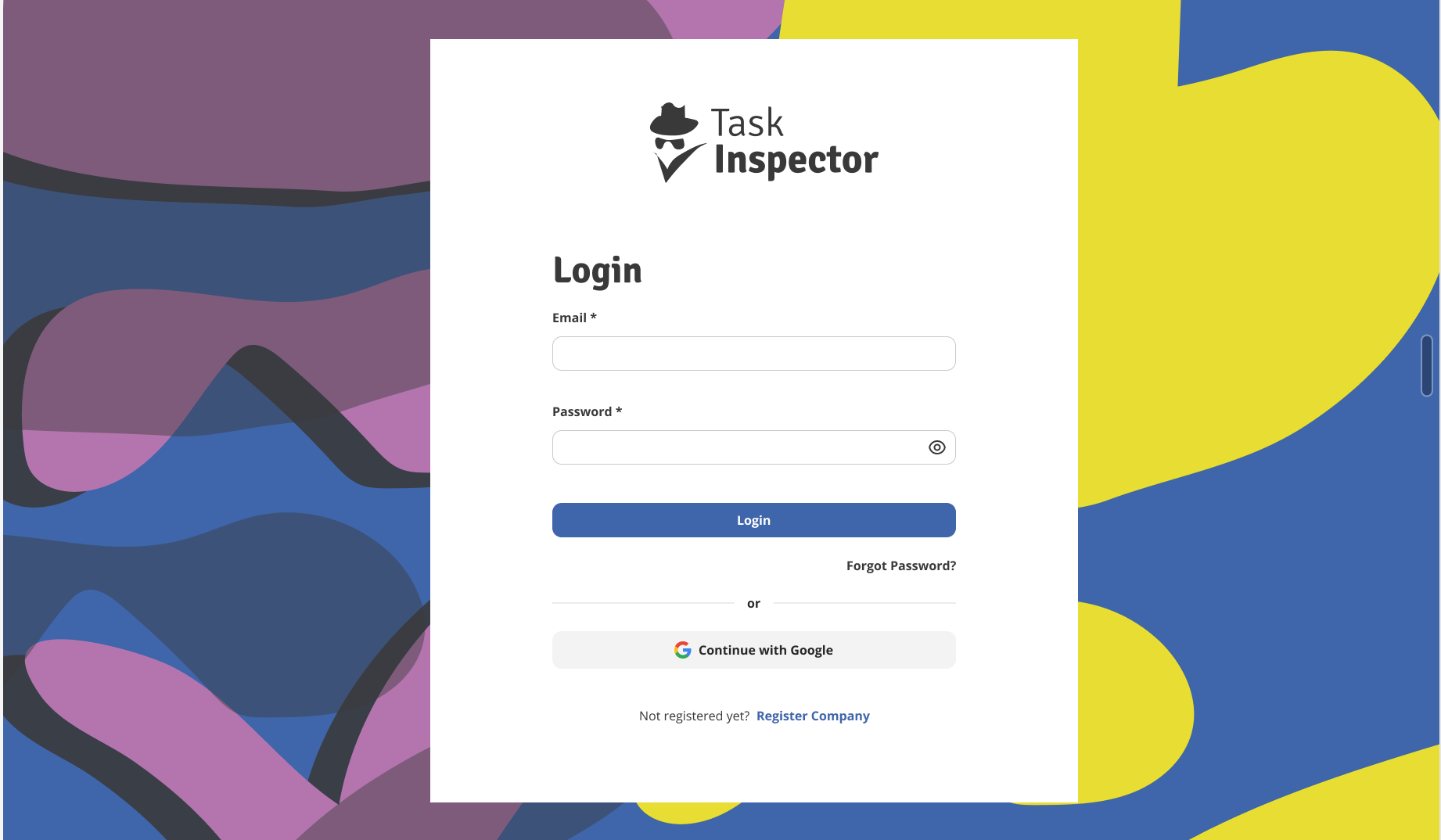 Stay on top of all tasks with our powerful tool
Task Inspector covers a wide range of industries, including hotels, construction sites, healthcare facilities, and more. The software is designed to increase productivity, cut costs, and save time. With smart notifications, you'll never miss an assigned task, and with instant insight into task status, you can react to problems faster.
Make the most of your maintenance
Task Inspector is an all-in-one CMMS solution that streamlines communication between team members and ensures more accountability and faster response time. With real-time updates, photo evidence, and traceable tasks, Task Inspector makes maintenance management a breeze. Its user-friendly interface, mobile and web app access, and customizable features make it a must-have for businesses looking to simplify their maintenance processes.
Get in touch with Sipod or visit the Task Inspector website to learn more about how it can streamline your business.