The application in question is a mobile app for construction site workers. It enables construction workers to carry out their day-to-day duties. They can manage tasks, communicate with coworkers via single and group chats, work with calendars, and work with maps and location services. A user can view, check and request to join a construction site.
Furthermore, they can schedule a meeting with coworkers, have chats, or be informed about important events at the site via broadcast options. On the other hand, an admin can create new sites and edit the existing ones. He can approve or reject users from accessing a site, mark a specific area on the map and specify it as a no-entry zone or similar, send broadcasts to everyone on the site, and drop markers on the map.
Client and requirements
Based in Australia, our client has in-depth knowledge of the construction industry and vast experience in construction sites across the continent. Our client identified the need for a mobile application that would be more than just a communication tool, but an app with a broad set of functionalities. The app should enable all the workers at the site to be connected in real time, and to share files, locations, meeting notes, and similar.
Since the client required an additional set of functionalities, they decided to outsource the application development to us, a software development company with experience in the product development field. So, our client decided to outsource software development to the Serbian company Sipod.
Our approach to product development
First, we spent almost one week understanding our client's requirements. We ensured we covered all the functionalities needed and identified a few areas of improvement compared to the initial requests. In that way, we helped our client cut a few steps in some of the application processes used by all construction site workers daily.
Second, we created all tasks needed to carry out throughout the project. We described all functions in detail, provided wireframes, and set the acceptance criteria, priority, and everything concerning the functionality and design. We did all that in Jira and organized everything into epics and user stories.
The next step was project management. After setting up the team, the timeline, and the dependencies, we proceeded with the cost estimation, and optimization of the spending agreed upon with the customer.
The technology used in product development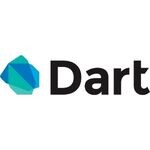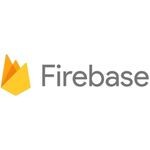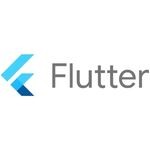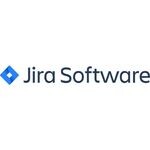 The final result
The final result of our product development is a mobile application capable of carrying out a complex set of functionalities and optimizing day-to-day work tasks while having a great time managing the project, developing the software, and collaborating with our client.
Software outsourcing has no limits, even if you outsource software development services to Serbia from Australia.