Sipod is a software development company from Belgrade, Serbia, that offers end-to-end services focused on nearshore and offshore activities, business software development, and crafting our clients' products from scratch.
Having worked across various industries, we have earned the trust of some of the most prominent global companies. Regardless of the industry or business size, we guarantee professionalism, reliability, and adherence to high ethical standards.
With our extensive knowledge and innovative thinking, we can help you tackle any business challenge. Our team ensures your business applications run smoothly, enabling you to concentrate on your day-to-day operations.
In addition to producing top-notch software, Sipod prides itself on conducting the entire development cycle in style.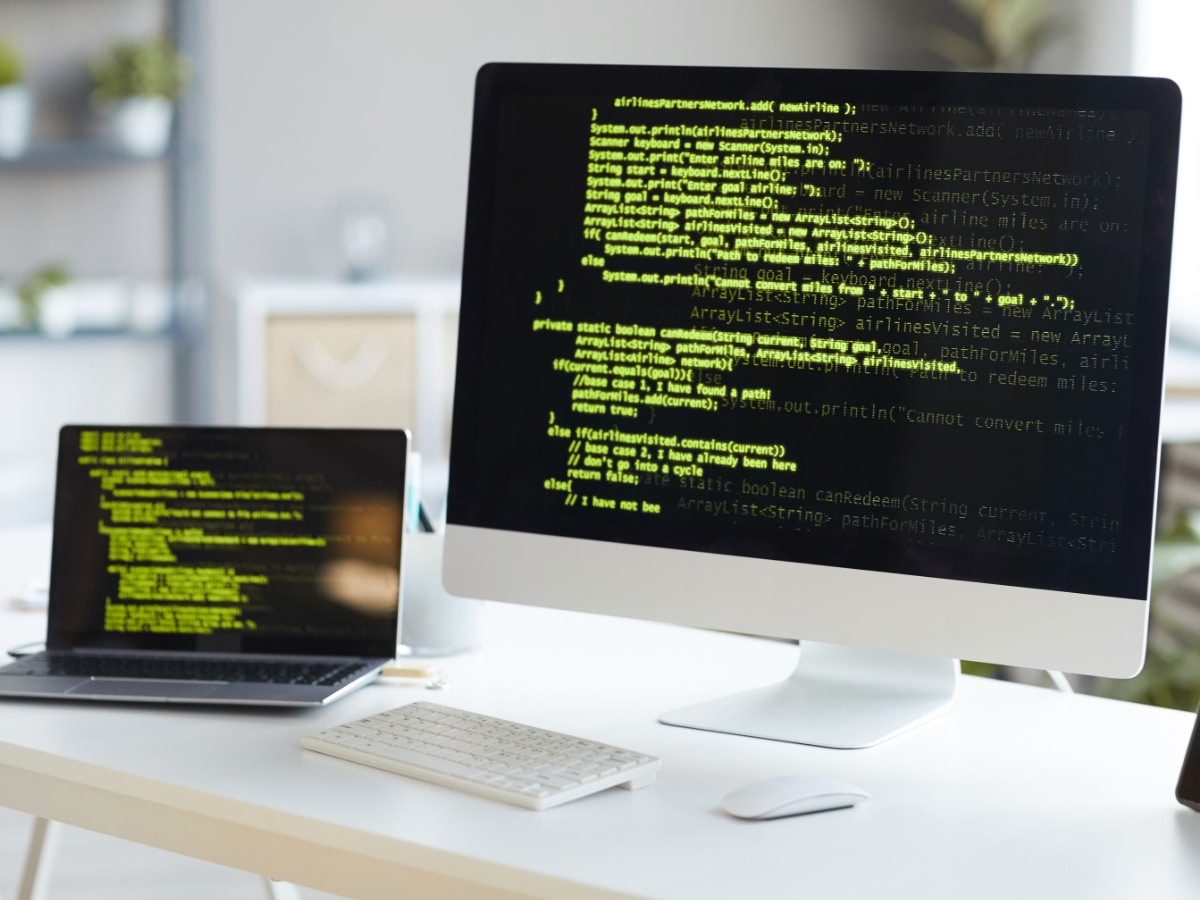 To be a company where motivated and happy people create exceptional software.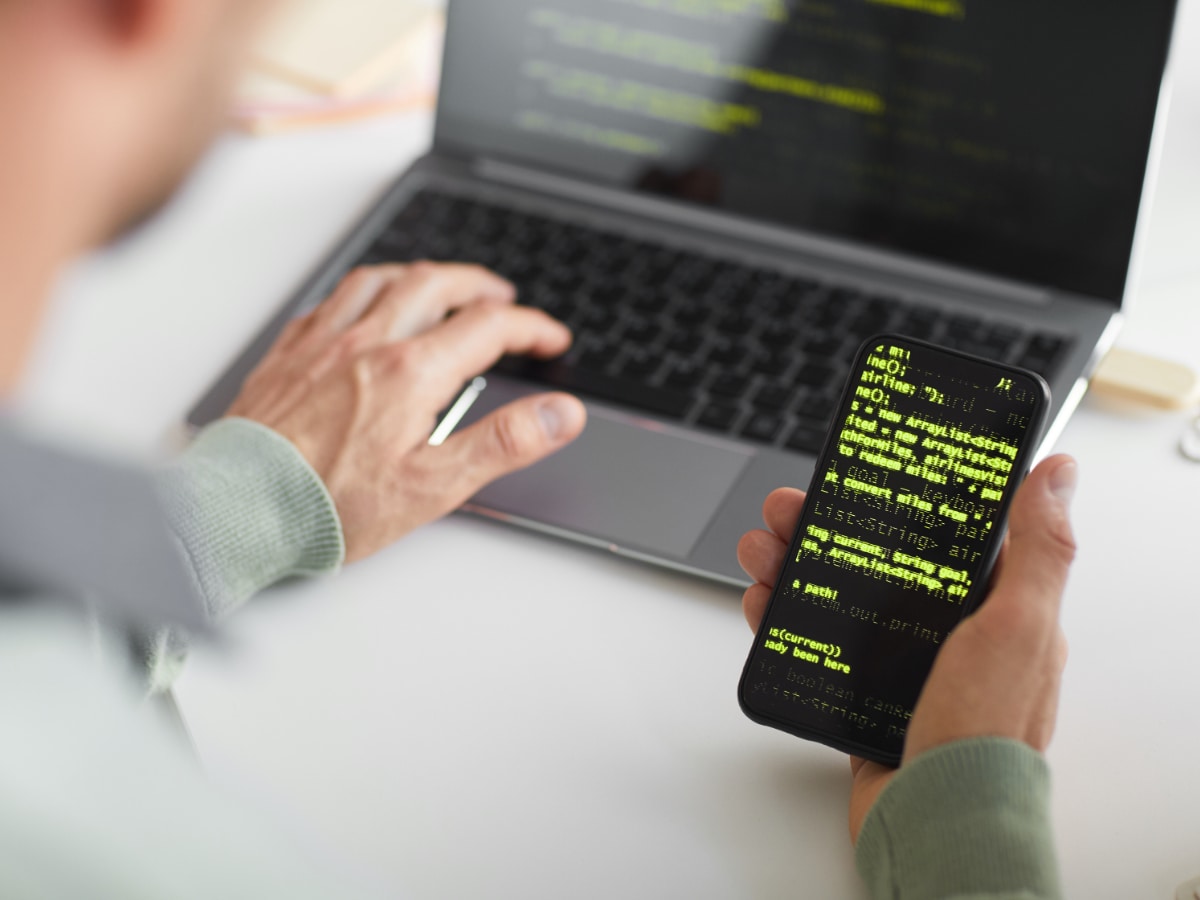 Nearshore and offshore services
Business software development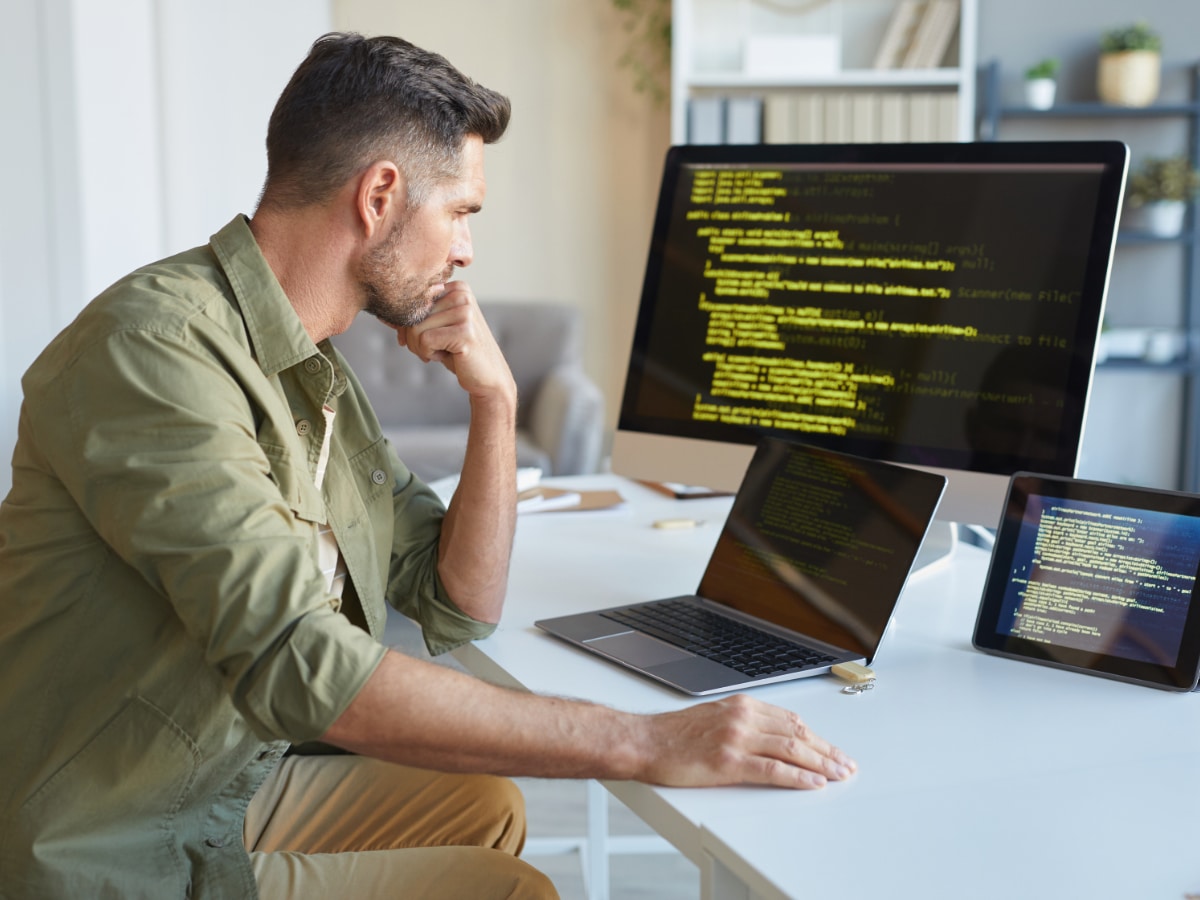 Our exceptional people are on a mission to gather and apply the best practices, experiences, and knowledge to create impactful software products and solutions.
Methods and work processes
Sipod can be your trusted and reliable partner for all your software development needs.
Read more about Sipod to see why.
IMS Policy
In order to follow the vision – to constantly expand and increase our own potential to be able to provide maximum quality service and launch our software products yearly, Sipod DOO follows standards and principles aligned and based with
ISO 9001:2015 and

ISO 27001: 2013.
SIPOD IMS combines all aspects of an organization's systems, processes, and standards into one smart system. This merger allows a business to streamline its management, save time and increase efficiency by addressing all elements of the management system as a whole.
The integrated management system policy provides the basis for being the company that:
delivers high-quality services and improves the quality of services to the highest possible level

has defined procedures, guidelines, and best practices for all processes and subprocesses

engages reliable and highly qualified associates

increases employees' satisfaction

has the codebases, knowledge bases, and reusable software modules

is able to lunch its own products

increases the trust of existing and future partners

increases the level and quality of business opportunities

complies with legal regulations