Sipod is a software development company from Belgrade, Serbia, that offers end-to-end services focused on nearshoring/offshoring activities, business software development, and crafting our clients' products from scratch.
With an extensive experience across industries, we have already gained the trust of some of the most respected companies in the world. And no matter the industry or the size of the business, you can always count on professionalism, reliability, and high ethical standards.
With our in-depth knowledge and outside-the-box thinking, we will tackle any business challenge together with you!  Our team will make sure your business applications run smoothly and seamlessly so that you can focus on your daily activities. 
Additionally, Sipod not only makes the best-in-class software but our entire development cycle is done with style.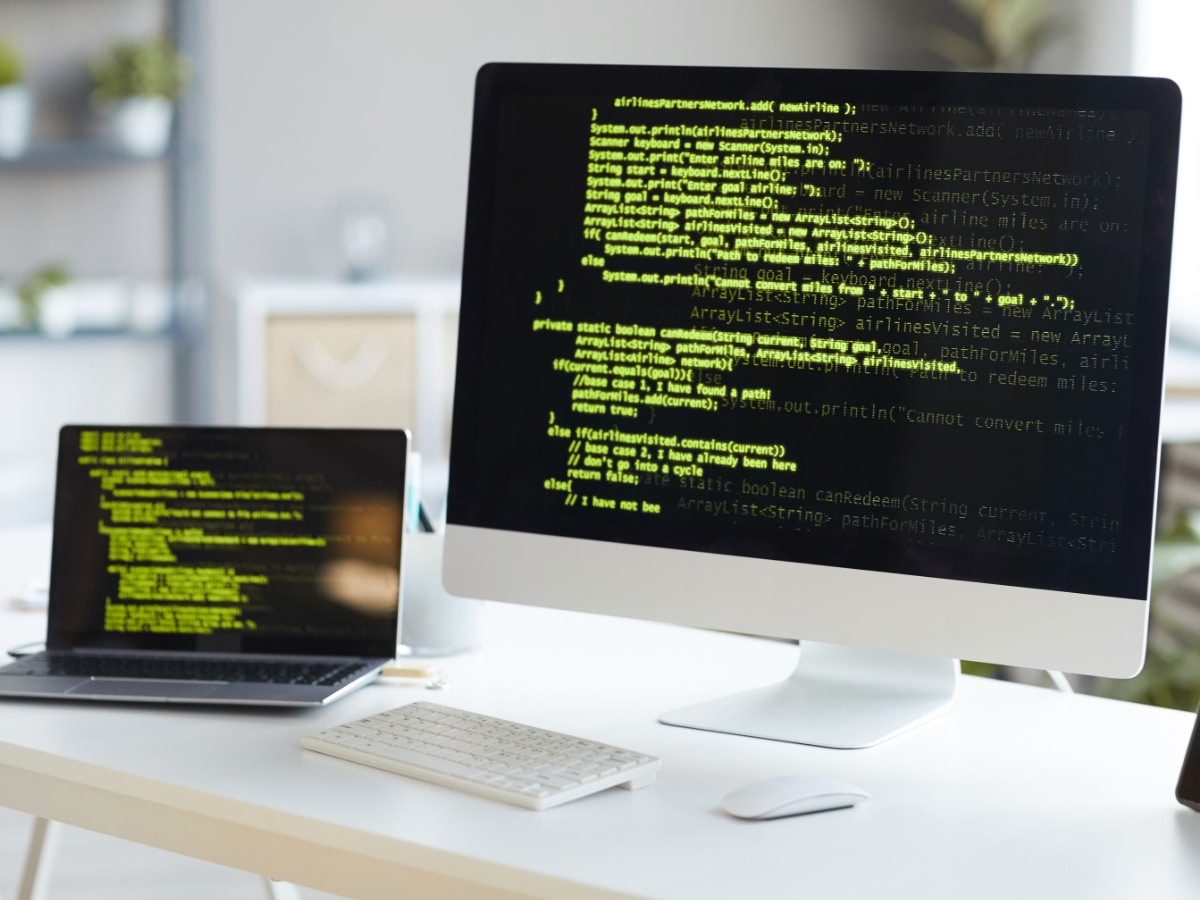 Sipod could be your only reliable software development partner to meet all your needs.
Read more about Sipod to see why.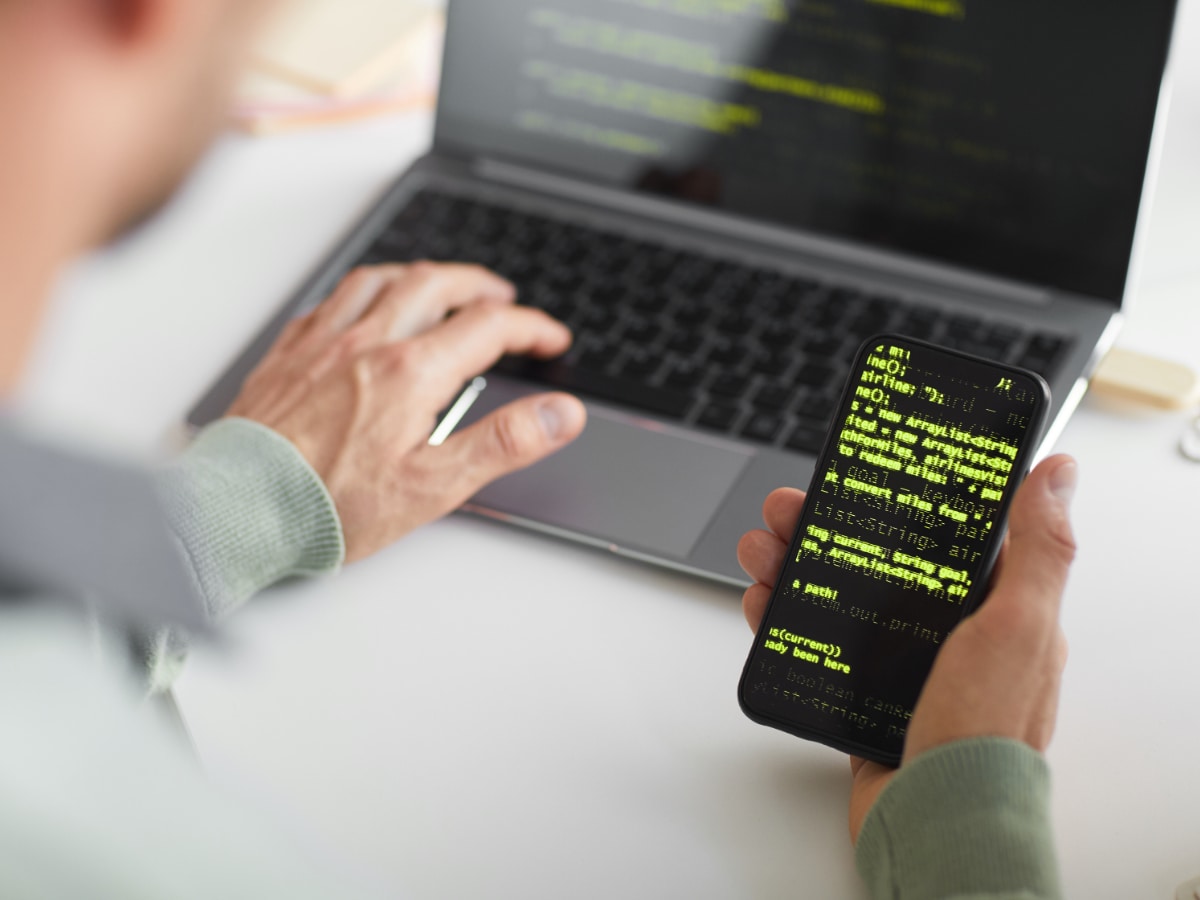 Nearshoring and offshoring services
Business software development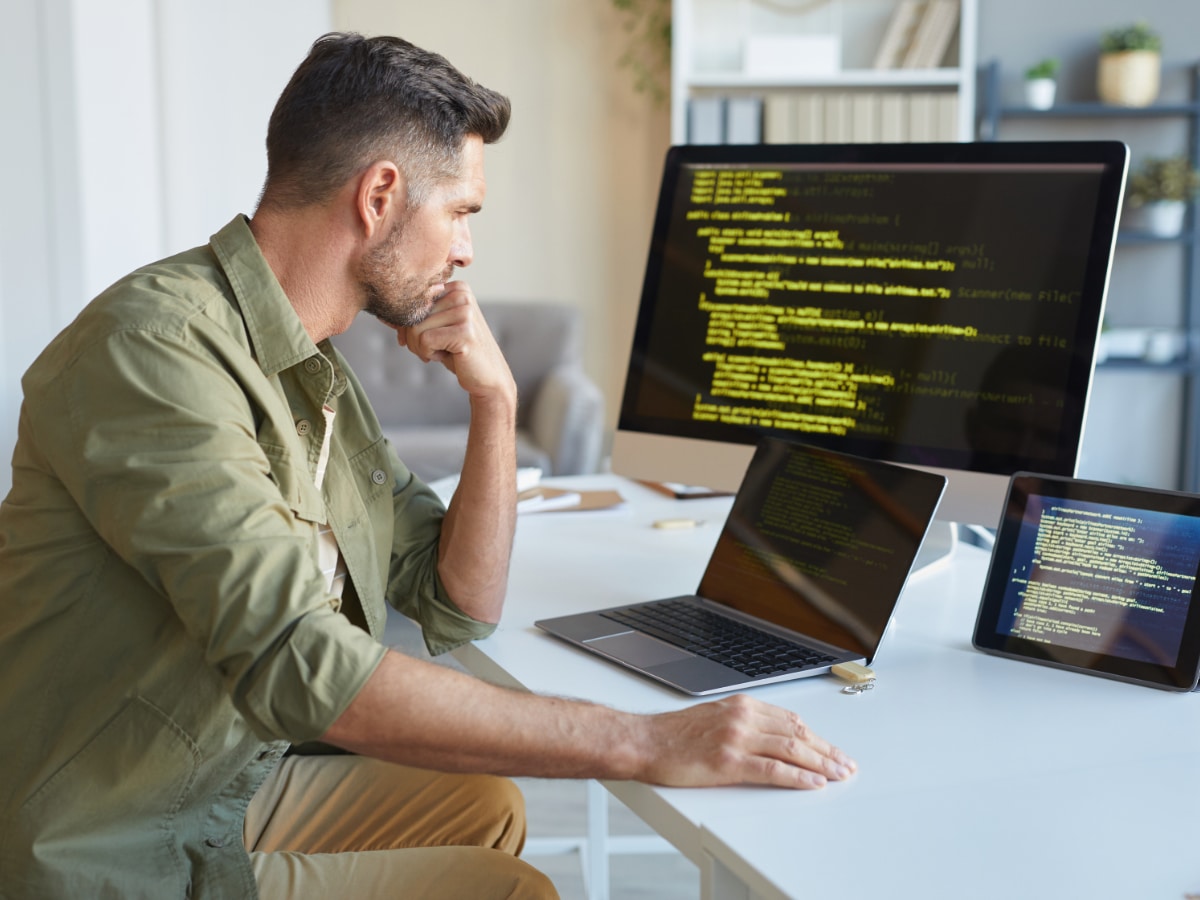 Methods and work processes